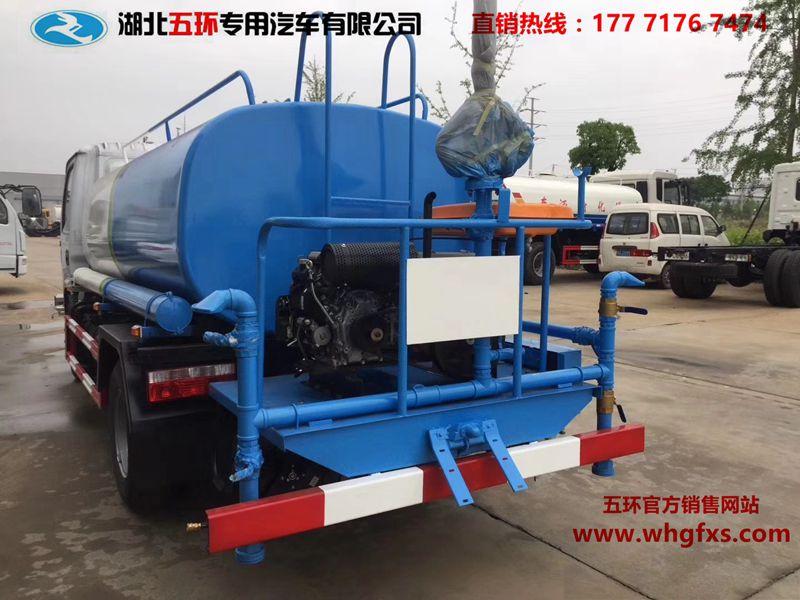 Phone:Mr zhou +86 15997916929
Add time:2011-07-08 11:15:17
Hits:7741
for the convenience of users to mention cars, our company agents to carry out car door-to-door delivery service.
the above price of vehicles, models, such as configuration and the color difference, please in order to prevail.
.
HCQ5045GSSE6 Detail - Suizhou Liyuan Trading Co., Ltd
HCQ5045GSSE6  Model technical parameters
Name:
HCQ5045GSSE6
Exterior size(mm):
5995×1990×2300
Chassis:
EQ1045SJ3CDF
Container size(mm):
××
Total weight :(kg)
4495
Approach angle/ Departure angle(° )
25/13
Payload:(kg)
1496
Front suspension/rear suspension(mm):
1055/1632
Kerb Mass:(kg)
2869(Kg)
Max Speed(km/h):
110
Chassis parameters
Chassis:
EQ1045SJ3CDF
Axle weight:
1600/2895
Number of axles:
2
Fuel Type:
Diesel fuel
Wheelbase(mm):
2700,2950,3308
Fronttread(mm):
1525,1519
Max people in cab:
2
Rear tread(mm):
1498,1516,1586
Number of tires:
6
Number of spring axle:
6/6+5,3/3+3,2/3+2
Tire Type:
6.50R16,7.00R16
introduction:
罐体有效容积1.57立方米,罐体外形尺寸(长×长轴×短轴)(mm):3000×1100×700;仅采用3308轴距;侧,后防护装置材料为Q235;侧防护与车架采用焊接连接,后部防护采用焊接连接,后防护截面尺寸为:100×50(mm),离地高度:380(mm);ABS型号及厂家:ABS/ASR-12V-4S/4M/襄阳东风隆诚机械有限责任公司;随底盘选装驾驶室;选装后部水枪或雾炮装置型式;专用功能:道路洒水;专用装置:罐体,洒水泵.
Engine parameters
Type
Manufacturer
Displacement(ml)
Power(kw)
D20TCIF1
YCY24140-60
CA4DB1-11E6
ZD30D16-6N
CY4BK461
CY4BK161
Q23-115E60
H20-120E60
CA4DB1-13E6
昆明云内动力股份有限公司
广西玉柴机器股份有限公司
第一汽车集团有限公司
东风轻型发动机有限公司
东风朝阳朝柴动力有限公司
东风朝阳朝柴动力有限公司
安徽全柴动力股份有限公司
安徽全柴动力股份有限公司
第一汽车集团有限公司
1999
2360
2207
2953
3707
3856
2300
2000
2207
93/126
103/140
81/110
120/163
95/129
105/142
85/115
90/122
95/129
other parameters
Introduction:
more Picture:
※ Need more information or pictures?please contact us and we will provide best service!。
Hot Product
Suizhou Liyuan Trading Co., Ltd www.liyuanqc.com
销售经理:张经理 销售热线:177-7176-7474(同微信) 在线QQ:2030211094 公司地址:湖北省随州市经济开发区交通大道K155号